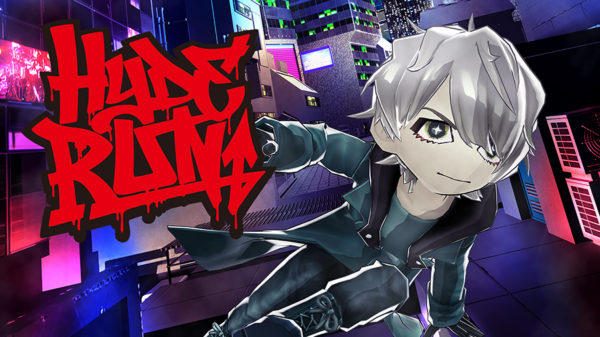 HYDE RUN
High speed run action game
Distributed on July 15, 2021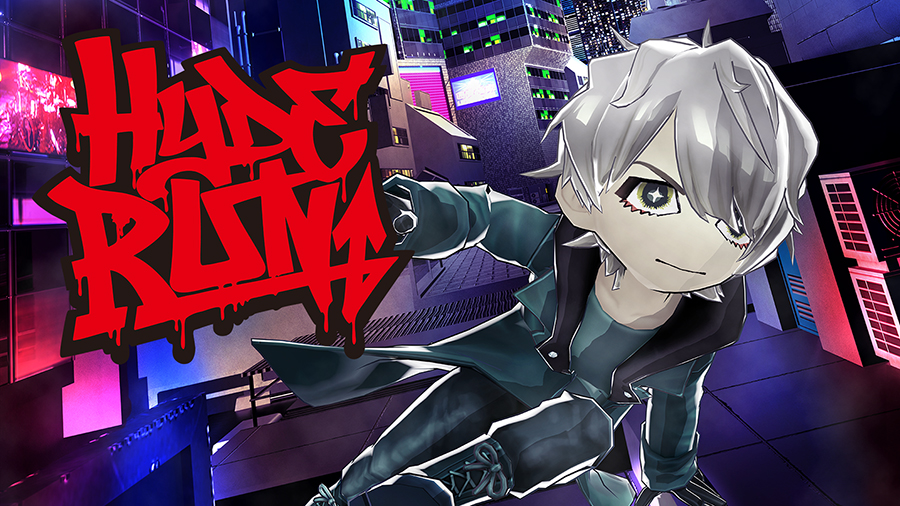 Join HYDE in the cool parkour action as he takes you through the world of NEO TOKYO!
■Cool run action with simple & easy controls!
Control HYDE with simple and easy swipe controls that can be done with one finger, and use jumping and wall-running to overcome obstacles and run through the world of NEO TOKYO in cool parkour action!
Become one with HYDE and have fun playing over and over again in stages that change every time!
■Hide HYDE in your own customized room!
You can use the items you collect in the run game to customize your room into your very own!
Many items related to HYDE's solo career over the past 20 years are now available!
Collect the items, create your own room, and enjoy your time with HYDE!
■Experience the world of HYDE!
This is a project to celebrate 20 years of HYDE, an artist who has been active not only in Japan but also around the world, and is fully supervised by HYDE!
It also recreates the NEO TOKYO world that appeared in HYDE's live performances as a motif!
©VAMPROSE ©Phoenixx Developed by Grounding Inc.
Overview of This Game
Title:

HYDE RUN
Genre:

High speed run action game
Distribution Date:

Distributed on July 15, 2021
Platform:

iOS/Android
Number of Players:

1 PLAYER
Sales Agency:

Phoenixx Inc.
Official Site:
OFFICIAL WEB SITE